Calling ALL COMPANIES!!!!
I want to write about you. Oh, and did I mention, I don't want you to pay me?!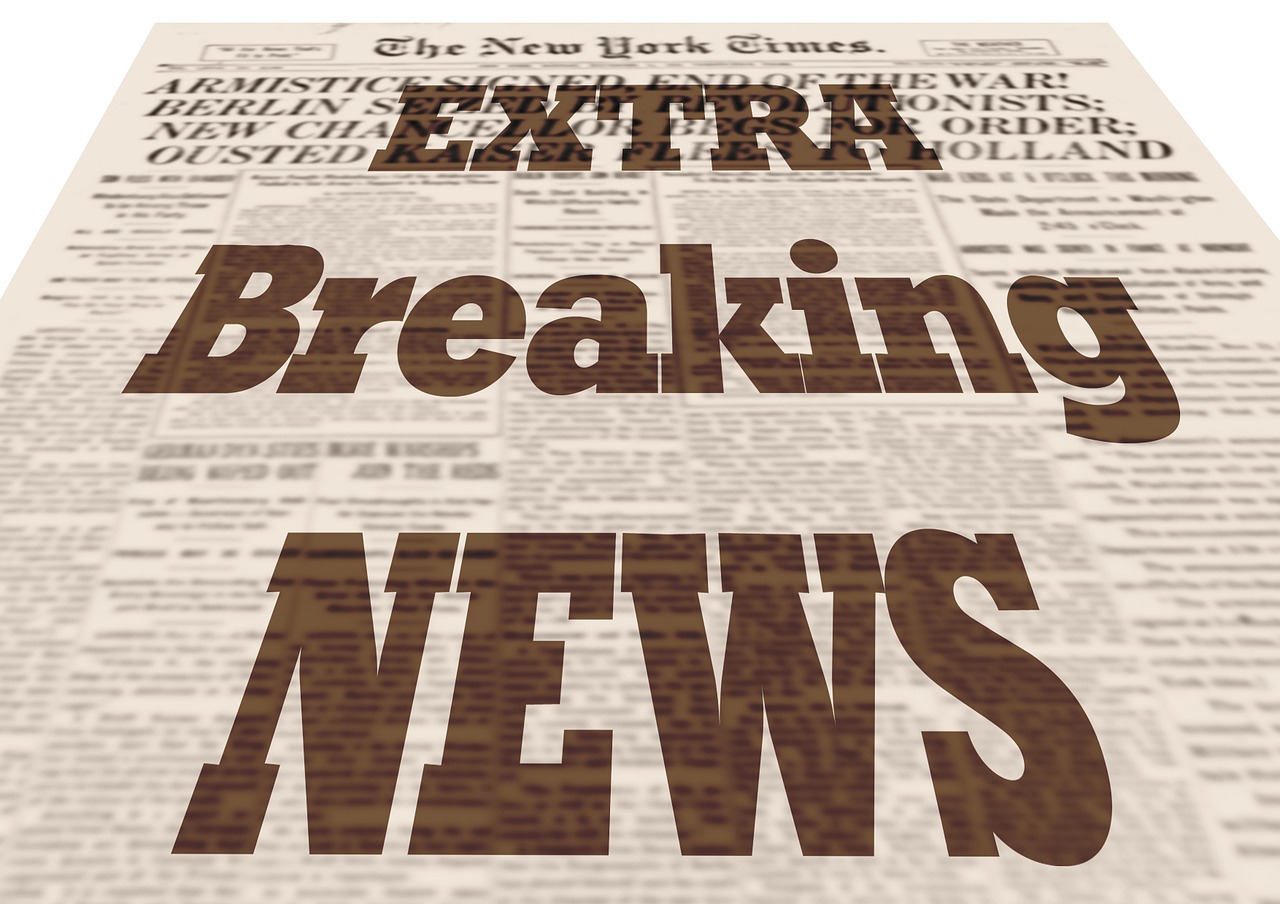 That's right, I want to write about your organization on my blog at zero cost to you. Why would I do this? Well, I enjoy writing and most of all, I am interested in what you're doing.
It's easy to get started, simply "Like" our facebook page https://www.facebook.com/LauraMitchellConsulting and add an Introduction post on my page.  Include your organization name, mission, who you serve and why everyone needs to care.
This will not only make an introduction to all of our page members, but also enable me to write about what you are doing!
I will submit a write up on my blog about what you are doing and link it to your post on my FB page.
Sound easy?
Submit NOW!