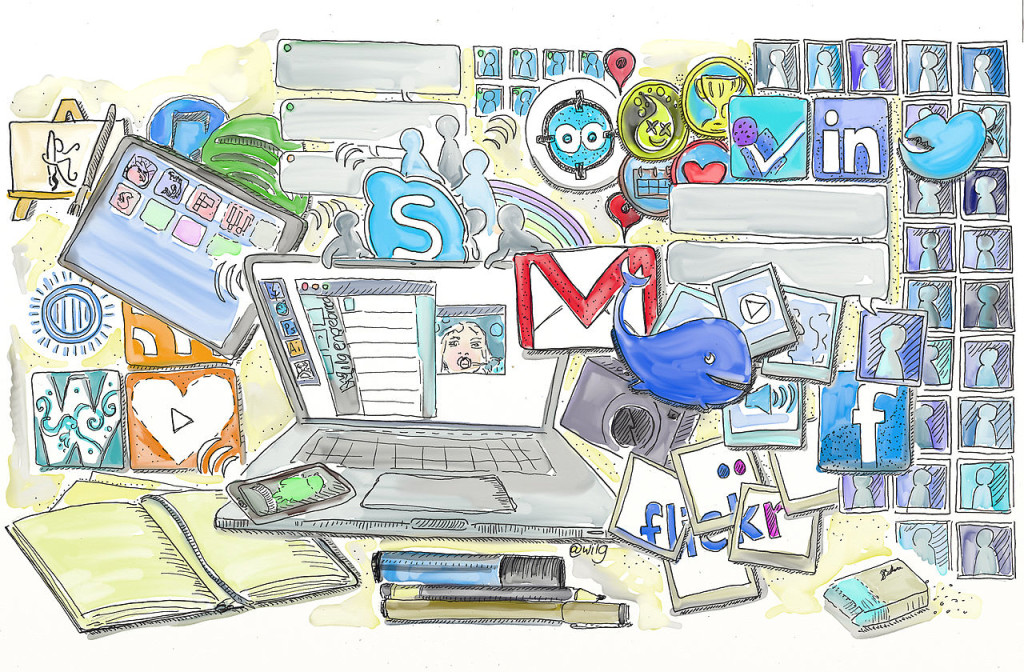 Who needs a social media strategy? In short—everyone. In the past decade, social media has grown exponentially, surpassing traditional media as a preferred media source among millennials. Businesses have had to quickly adapt, and this rapid shift has been confusing for marketing departments everywhere. Many have taken the "spray and pray" approach to social marketing, which rarely works.
Identifying and carefully analyzing your audience is key.  Messages that align with the attitudes, beliefs, and habits of a group are likely to succeed. However, grouping audiences by demographics like gender, age, and income level are strategies of the past. Having a positive experience with a brand that understands and supports your values may prove to be more important to millennials than price point. Targeting groups of people who share values on social media is easier than ever before. Opening a dialogue about issues in your industry is a great way to engage potential customers.
A major misconception of social media is that it is a one-way form of communication. An organization is not able to send out a message and hope the audience receives it in the same way that they receive traditional advertising or public relations messages. Most social media channels are two-way forms of communication. While a large part of the organization's job on social media is to release a message, part of their goal needs to be addressing any concerns sent to them by the audience. They cannot ignore the comments or posts directed at them. They must address feedback. In some cases this may involve responding to complaints. This is called "service recovery," and is an essential part of social media for just about any business.
Laura Mitchell Consulting offers a comprehensive social media document that includes instructions for establishing and maintaining social media profiles and related strategies. Interested in leading your industry on social media? Contact us at info@lmcllc.us.