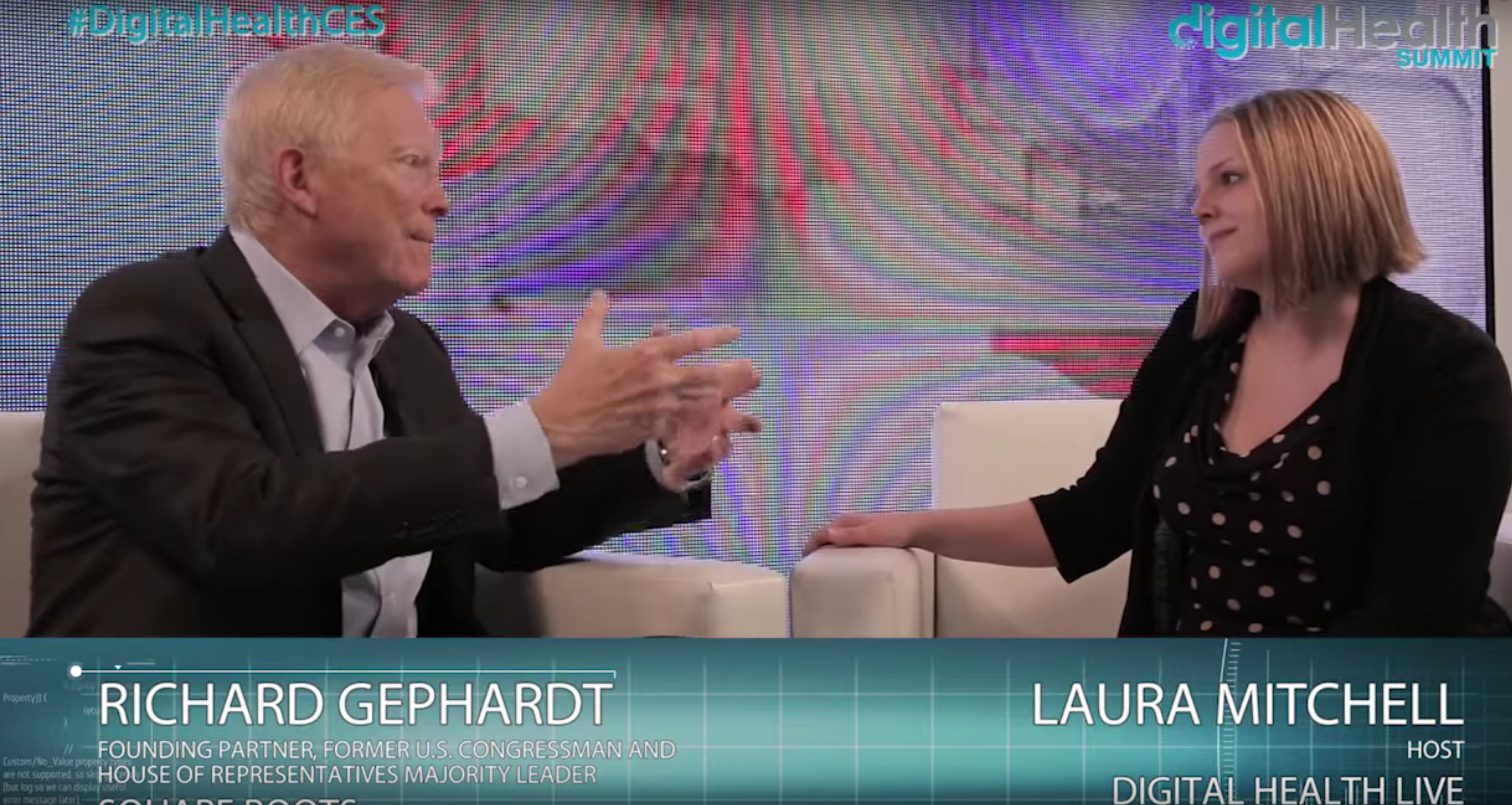 About a month ago, still coming down from the fast-paced chaos of a busy holiday season, I was jumping on a southwest flight to Las Vegas for my seventh consecutive Consumer Electronics Show. This time, unlike the previous six years, I would see CES from an entirely different perspective, acting as the official Digital Health Summit CES "Social Wizard". Yes, I got to see the meat being made and do work from a production standpoint.
Every year, CES is crazy, busy, and innovative with such an eclectic mix of Consumer Electronic industry folks, brand new technology products, cutting-edge educational forums, and a remarkable digital health, fitness tech and beauty tech summit.  This year, to my surprise, was by far my busiest CES to date. The three days I spent there were a nonstop whirlwind of interviews, networking, and moderating, and providing live social media for the two day Digital Health Summit.
During the two days of the summit itself, I gave over forty interviews. I spoke with successful and brilliant CEOs who were still too young to vote, business professionals in seemingly unrelated industries who were making headlines in digital health, and industry thought leaders from multiple companies around the world. One entire day was spent wandering the digital health summit expo floor with an iPad and a microphone capturing images and videos of booths and products that are reshaping the healthcare landscape. You can see all of the expo floor interviews here.
Another day was devoted to sitting in a large, comfortable white leather sofa and conducting professional interviews on the Digital Health Summit Studio Live stage.  Interviewees included companies making a large impact at the summit and all of the enthusiastic, intelligent game changers that spoke in the Digital Health Summit educational sessions.  Watch all Digital Health Summit Studio Live Videos here.
Although I spent nearly the entire trip being the media voice of the Digital Health Summit, it didn't take long for the microphone to be pointed at me. I was interviewed at the Digital Health Summit about my 11 years of experiences, specifically in the connected health and aging technology space. Watch my interview here: