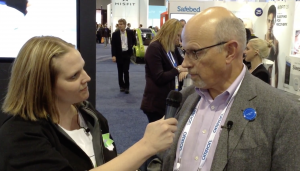 At LMC, it's our privilege to meet and work with a lot of interesting technology leaders. We thought you'd enjoy meeting some of them, too. That's why we're announcing a new #LMCTECHTUESDAY blog series called "Meet the Innovators: Q&A With Leaders in Connected Health, Technology and Aging."
We will be targeting inspirational technology pioneers who are making a difference in the aging, connected health, and long term care industries. We'll be featuring these interviews every Tuesday right here on the LMC blog. Follow our blog and make sure you don't miss this cool new series.
If you know someone that we should feature in "Meet the Innovators," contact us at info@lmcllc.us and let us know!