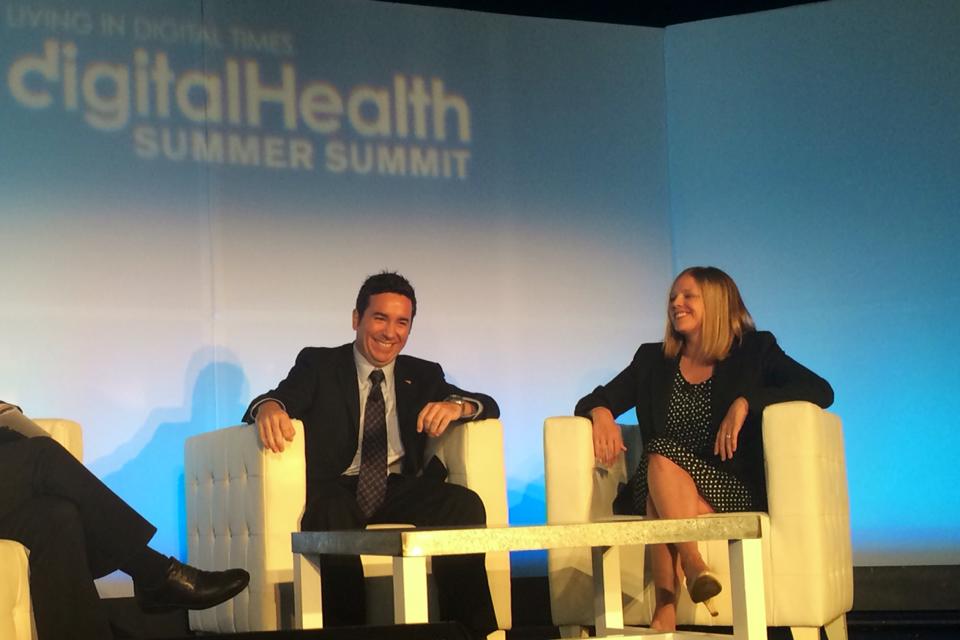 Getting the chance to meet with visionary and creative entrepreneurs is one of my favorite parts of my job. In the past decade, I've spoken at a variety of aging technology and healthcare events on a wide range of topics, including the evolution of healthcare, aging in place using enabling technologies, medication management, growth hacking, and agile marketing to a fragmented market. I always learn something from every single one of these companies that I can use in my own organization. Sometimes it's simply preventing a mistake by learning from theirs.
I was recently speaking at a user conference in Charleston, SC to a group of audiologists and clinicians about how to increase brand awareness and get themselves out there in social media without breaking the bank. I understand entrepreneurs. I have foregone paychecks, put business expenses on my personal credit card, and put in the thankless hours every entrepreneur and startup employee has endured. Being an entrepreneur is risky and exhausting, but it's also wonderful and exciting. And it's nice to have the freedom you get as your own boss.
I am excited to announce that I was recently asked to be a mentor for a group of college students at Concordia University in Wisconsin. I will be helping in the judging of their Shark Tank competition, which awards cash prizes to the winners to help them start their own companies. I will tell my story, give advice, and provide feedback to the students on their company ideas, go-to-market strategies, fundraising strategies, investor relations strategies, and marketing campaigns. I have mentored many organizations at multiple shark tank competitions, and it was very exciting that two of my companies ended up winning the competitions!
But this time, the topics won't necessarily center around connected health, aging, and wellness. The topics can be absolutely anything. I am thrilled to be chosen for this cool opportunity.
The Concordia mentoring program is called CULaunch! According to the website, CULaunch! is offered through the School of Business Administration at Concordia University. Students learn from experienced entrepreneurs, and can compete for $1,000 in seed funds for their company. Whether I'm mentoring students or coaching seasoned business professionals, I love seeing entrepreneurs flourish, grow and see their visions come to life!
About Laura Mitchell Consulting: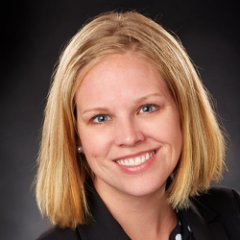 Laura Mitchell Consulting is a strike team of experts in the aging and technology industry. Contact us at info@lmcllc.us to learn more.