Q&A With Leaders in Technology and Aging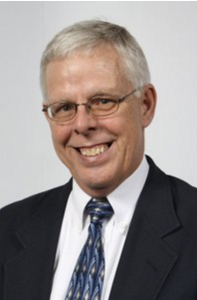 In the third edition of our blog series on innovators in the Technology and Aging industry, we're talking with Charlie Hillman, founder and CEO of GrandCare Systems. Below is an excerpt of our recent conversation.
Q: Thanks for talking with us, Charlie. Can you briefly explain who you are and what you do?

A: I'm Charlie Hillman, CEO and founder of GrandCare Systems. I make people's lives better. At least I hope I do.
Q: How did you get into this industry?
A: It started with a personal need. My great-aunt Clara was living next door. She was in her late 80s at the time. We got along great. I checked in on her frequently, had her over for meals once or twice a day. But when she had a problem with her furnace, we didn't know, because she didn't want to bother us. A simple temperature sensor could have alerted me to the problem right away. Anyway, it started there, and evolved into something much more. Some of it comes from what I think I'll need when I age. At some point I realized that, without an application of technology to our aging and healthcare challenges, our country, which includes my grandchildren, will be in trouble.
Q: How did you create your product?
A: I started it in the early 90s. Part of it was in my basement, initially. I'm an engineer. So I started tinkering with what would become GrandCare, using the existing level of technology, but always with a mind that things would improve. So I left some "fill-in-the-blank" areas, where I knew technology would likely show up to enable what I wanted to do, and that would make it affordable for everyday people to use. You always program for the next machine. We still do that. Those that program for present end up creating a product for the past.
[pullquote align="right" cite="Charlie Hillman, CEO GrandCare Systems" link="" color="#69AE22″]"You always program for the next machine. Those that program for the present end up creating a product for the past."[/pullquote]
Q: What would you change about this industry?
A: I'd like to give the end user a little more say in what happens. I'd like to reduce the influence of people who are in this industry primarily for the money.  This is an emotional and passion-driven industry. You can tell who has a heart and soul for changing the way we age, for the better.
Q: How is GrandCare changing the way we provide aging services?
A: GrandCare's systems make it a lot easier for more people to worry about someone's well being, including the family and the people themselves. Enabling someone to have more control over their situation, more influence over their own wellness, is extremely important, and really the only way we get significant improvements.
What's interesting is that influencing people to take better care of themselves quite often has to do with where the advice is coming from. The system doesn't have an opinion. It doesn't have an emotional or irritable response to your behavior. You might not do something if your daughter told you to do it, even if you know it's good for you, but you would do it when your system tells you to. And the best part is that GrandCare never gets tired of providing constant reminders.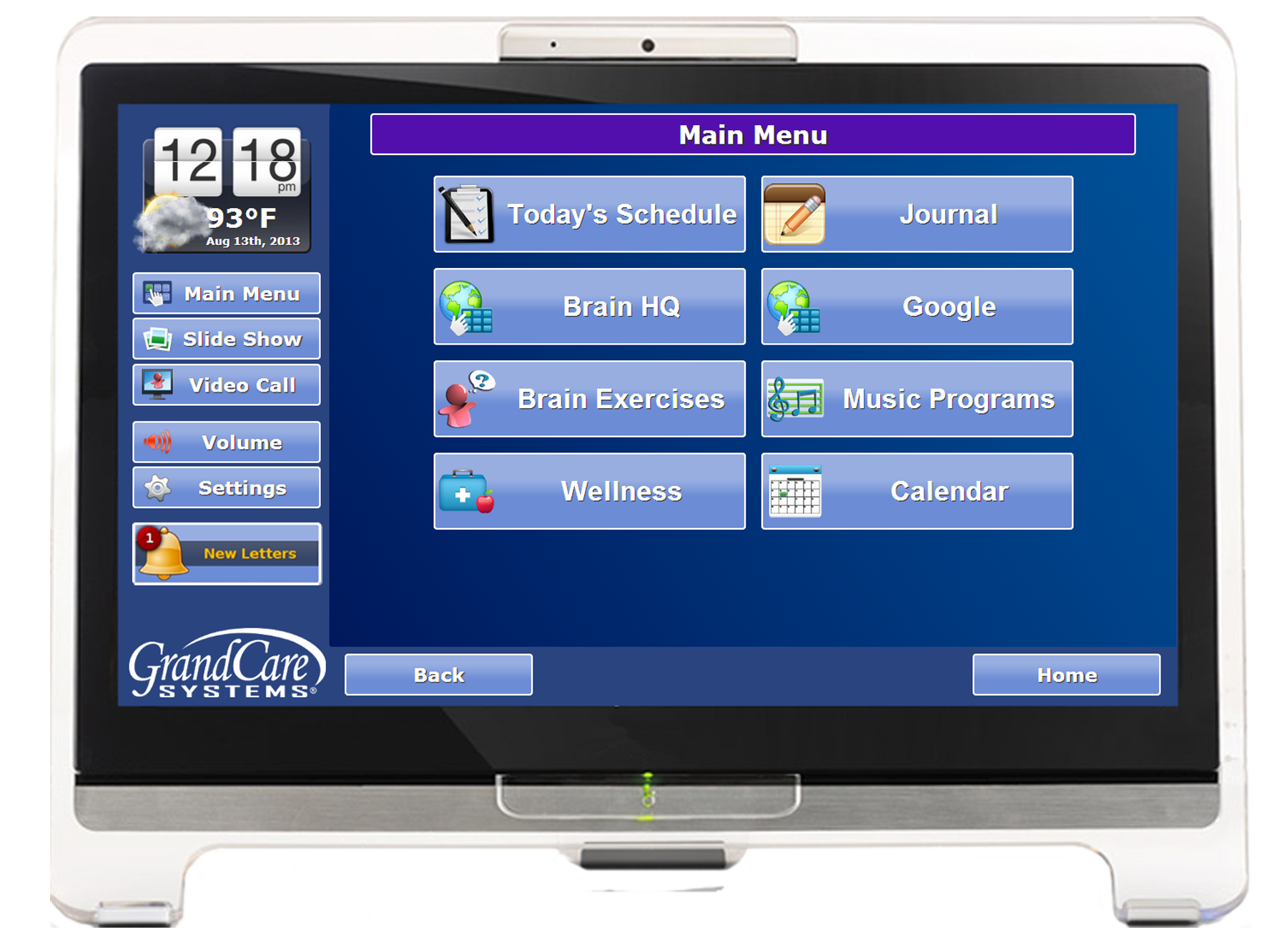 Q: What's next for GrandCare?
A: An expanded market penetration, once the government, and society as a whole, realizes this is the only way for the healthcare system to remain solvent. Our technology is enabling technology. It is a vehicle to provide better, faster and more transparent care. We need drivers such as nurses, doctors and caregivers using it to analyze vitals and activity patterns and to really influence patient behavior.
Q: What advice would you offer a new entrepreneur in this space?
A: There will be no lack of people telling you you're wrong, that what you want to do can't be done. Someone will tell you not to quit your day job. You have to shake it off. Have faith in yourself. Have faith in your vision.
GrandCare is the winner of the 2012 CEA Innovation Entrepreneur Award for Small Business of the Year, and is a two-time winner of SeniorHomes.com's Most Innovative Senior Products Award.
Laura Mitchell Consulting is a strike team of experts in the aging and technology industry. Know someone that we should feature in our "Meet the Innovators" blog series? Contact us at info@lmcllc.us and let us know!