In March, a high-powered group of innovators will put their heads together for a Digital Aging roundtable. Moderator and industry veteran Laura Mitchell will put four panelists, Pete Celano of MedStar, Charlie Hillman of GrandCare Systems, Myron Kowal of RCare, and John Rydzewski of Direct Supply, in the spotlight and find out everything they've learned through the years in the recently intersecting senior housing and technology industry.
The session will include shared stories, experiences, mistakes and advice for moving ahead in the aging industry.
Hosted by Aging 2.0 and sponsored by RCare, this reservation-only Fireside Chat is an event you won't want to miss!
Here's your chance to meet the forum: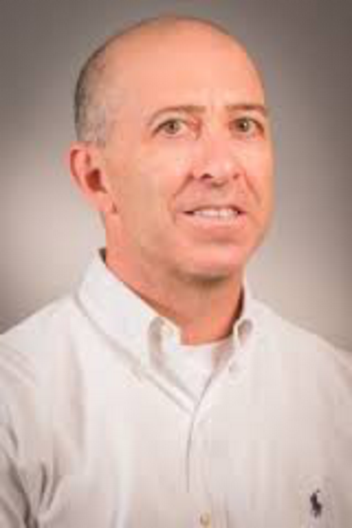 Pete Celano is a 20-year healthcare industry veteran. He is the Director of Consumer Health Initiatives at the MedStar Institute for Innovation. Before this, Pete was the co-founder of two companies: BeClose.com and a software-as-a-service company in the x-ray space. As Director of Consumer Health Initiatives for MedStar, Pete is especially focused on making patient access more convenient and friction-free. A major area of interest is cloud platforms that can tie into the EMR, to drive new system revenue, reduce costs, improve outcomes and extend access.  Another interest area is screening patients using evidence-based questionnaires, especially on the web and mobile. He has a BA and MBA from the University of Virginia, and has presented at a variety of meetings and conferences on Health Innovations, Digital Health, Mobile, Cloud Platforms and Access.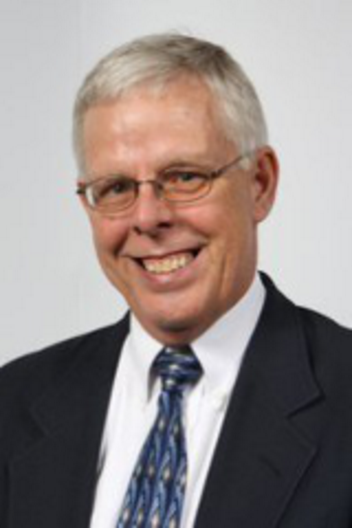 Charlie Hillman is the founder and CEO of GrandCare Systems, which designs computers for seniors. Charlie is a serial entrepreneur who has spent most of his career building companies based on disruptive technologies, including computer-aided design, and starting one of the first Internet-providers. A professional engineer with a degree from MIT, Charlie is a commissioner of CAST (Center for Aging Technology) and a frequent speaker at national and international conferences. Charlie and his company have received numerous awards for innovation, including the 2012 CEA Innovation Entrepreneur Award for Small Business of the Year, a double recipient of the SeniorHomes.com's Most Innovative Senior Products Award, and AARP's Sterling Award and Silver's Choice Award for outstanding products to empower and improve the lives of seniors.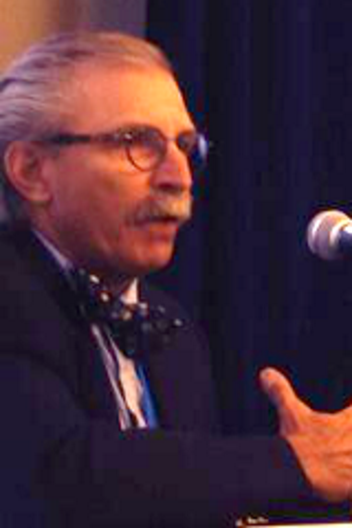 Myron Kowal is President and CEO of RCare, Inc. In his 30+ years of healthcare communications technology experience, he has been the President and Founder of Special Care Systems, a top-tier integrator of Health and Eldercare technology, and President and Advocacy Chair of Greater Rochester Partnership for the Elderly. Myron's current focus is on new business development, new product development, and strategic relationships. He maintains a hands-on approach to business and maintaining a personal relationship with distributors, customers and the elders they serve. He is currently a member of LeadingAge and LeadingAge CAST, ALFA, AHCA/NCAL, and Corporate affiliate with Eden Alternative. He is active in his local community, and has a passion for fishing.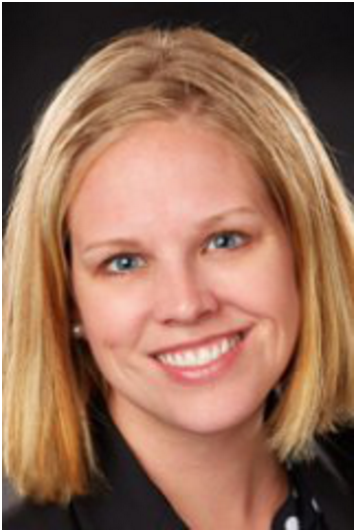 Laura Mitchell is the founder of Laura Mitchell Consulting, a company specializing in growth hacking and agile  marketing. She is a pioneer and thought leader in the aging/technology industry. Widely recognized for her growth hacking and social media expertise, Laura speaks all over the country about aging, technology, marketing and other topics. She is a founder of the Aging Technology Alliance (AgeTek), a Louisville Innovation Summit board member, and the 2011 Innovation Award winner, as well as the creator and host of the first aging and technology webinar series from 2008-2011.  She has received accolades from many sources including Forbes, Dealerscope, AARP and the Consumer Electronics Association. Her awards include Top Women of M2M, Top 40 under 40 and Young Turks of CE.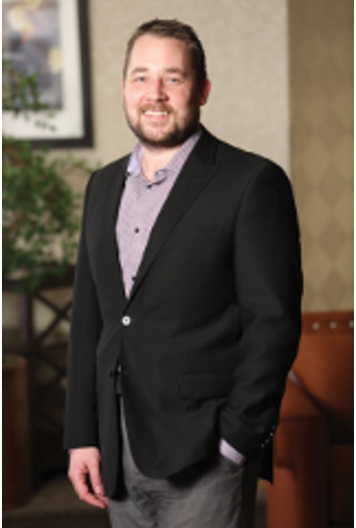 John Rydzewski is the General Manager of Technology Solutions at Direct Supply, where he is responsible for helping Direct Supply bring new technologies into the Senior Living space, focusing on the Internet of things, technology systems, wireless, wearables, resident monitoring systems, and other cutting-edge technologies. Before this he led the creation and implementation of Operations & Supply Chain technology for Direct Supply, investigating emerging tools and their applications in managing care. His current focus is on creating profitable growth through innovation, operations and business development. He also supports the organization through short- and long-term strategic planning, and serves as a member of Direct Supply's corporate Executive Leadership Team.
The roundtable event is being held in conjunction with the LeadingAge Peak Summit in Washington, DC, a unique conference that brings together the highest-level executives and business leaders in the aging and technology industry, and fosters education, strategic thinking, and networking. The Fireside Chat is scheduled on the Sunday evening leading up to the conference.
For Reservations:
https://www.eventbrite.com/e/aging20-washington-dc-digital-aging-successful-technology-implementation-in-senior-care-tickets-22199669810
Fireside Chat Schedule
Where: Stone's Throw Restaurant, Marriott Wardmann Hotel
When: 7:00-8:30pm, Sunday March 13th
            7-7:30pm Networking/Registration
            7:30-7:35pm Welcome & Introduction to Aging 2.0
            7:35-7:45pm Opening Remarks by Myron Kowal, CEO of RCare
            7:45-8:15pm Roundtable Panel Discussion, moderated by Laura Mitchell of Laura Mitchell Consulting
Panelists: Pete Celano (MedStar), Myron (RCare), Charlie (GrandCare),  John Rydzewski  (Direct Supply)
            8:15-8:30pm Networking Cocktail Reception
General Admission from Feb 26 at 5pm –  March 9th at 5pm
Last Minutes tickets available after March 9th, until 6pm on March 13th
####
Direct Supply is the nation's leading provider of products, services and eCommerce solutions to Senior Living. Their mission is to enhance the lives of America's seniors by helping build, equip and run better Senior Living communities. Since their inception in 1985, Direct Supply has had a strong focus on technology, helping drive innovations to the Senior Living marketplace. Headquartered in Milwaukee, WI, Direct Supply also operates an Innovation Center on the campus of the Milwaukee School of Engineering to further foster a culture of technology and innovation. Direct Supply's Technology Solutions division is the nation's leading, trusted partner for Senior Living technology systems. A full-service solution provider, they focus on technology assessment, design, implementation and lifecycle management.
GrandCare Systems is a caregiving tool that is designed to reduce healthcare costs and improve outcomes by enabling designated family members, caregivers and healthcare professionals to remotely care for an individual in a residence, regardless of geographic location. It starts with a large touchscreen in the residence, which provides the individual with social communications, instructions, reminders and medication prompts. No computer skills are needed for the resident to fully engage in all of the touchscreen features.
The mission of MedStar Institute for Innovation is to catalyze innovation that advances health. It provides a broad innovation infrastructure to help MedStar's 30,000 associates and 6,000 affiliated physicians invent the future by supporting inventors, fostering strategic alliances, innovation and creative thinking, and bringing together experts to help make patient care safer, more efficient, and higher quality.
RCare is a provider of UL 1069 tested wireless nurse call and personal emergency response systems for the entire spectrum of eldercare and senior living. RCare components integrate into a variety of healthcare communication systems to create efficient and verifiable responses to medical emergencies. RCare works together with distribution partners to build individualized, flexible and seamless systems to enhance professional caregiving teams and their residents.

Laura Mitchell Consulting is a strike team of experts providing agile marketing, growth hacking services and effective awareness strategies to businesses like yours. For more info, contact us at info@lmcllc.us.