Q&A With Leaders in Technology and Aging
Laura Mitchell is a veteran of the aging and technology industry and the founder of Laura Mitchell Consulting, cofounder of industry pioneer GrandCare Systems, cofounder of the 2011  AgeTek Alliance, creator of the renowned industry-wide Aging/Technology Webinar serie and the,host of the LMC "Meet the Innovators" blog series. Long ago, Laura  adopted the philosophy that "a rising tide lifts all boats," and that in a developing industry, we need to work together. This mentality was the inspiration behind this series. And today we're talking with her.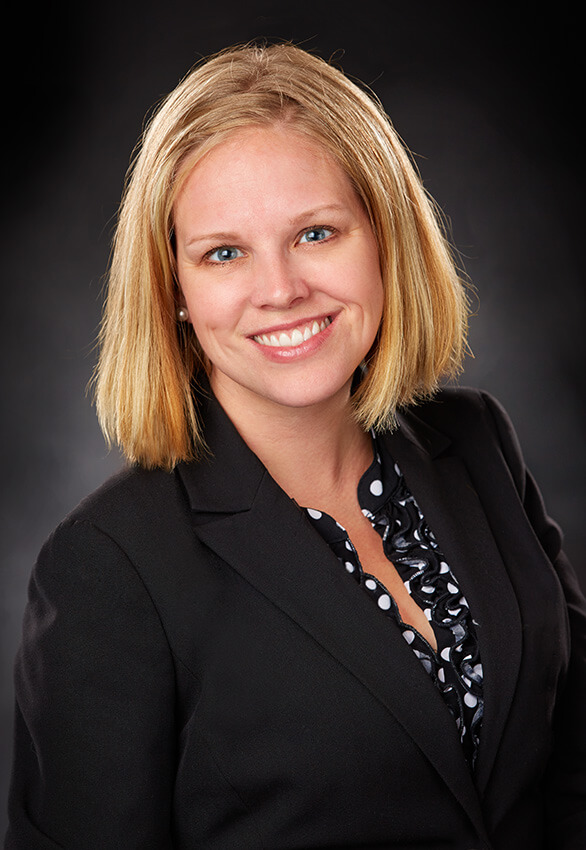 Q: Who are you and what do you do?
A: I'm Laura Mitchell. I'm a marketing consultant, growth hacker, social media specialist and general aging/tech industry advisor. I started up my consulting business, Laura Mitchell Consulting (LMC),  a year ago and I help small to mid-size organizations with online digital strategies, go-to-market plans, branding, websites, PR, writing, and really anything that helps businesses grow and increase awareness.
Q: How did you get your start in this industry?
A: It's funny. In high school, I always assumed I would become a doctor, but I already knew I wanted to have my medical focus on the aging population. I never had a desire to be a pediatrician. I had been a primary caregiver for my great-great-aunt in high school, and I just really loved our times together. I went to UW-Madison fully intending to do pre-med and eventually become a geriatric physician. Well, life got in the way, as did organic chemistry, and I opted not to go the pre med route and instead study abroad in Germany (but that story is for another blog).  Man, am I glad I didn't pursue medicine and instead get to do what I do today. I was a founding member of GrandCare Systems in 2005, a pioneer and lead innovator in this space, and the rest is history. My life is exactly what I would have wanted it to be. I get to combine my passions for healthcare, technology, taking care of the aging population, and of course marketing.
Q: How are you helping to change the way we provide aging services? [pullquote align="right" cite="Laura Mitchell, Laura Mitchell Consulting" link="" color="#69AE22″]"Everyone can learn by listening to others, listening to caregivers and listening to the seniors."[/pullquote]
A: I spent a lot of the last decade as a public educator, because (unfortunately) it was a necessary step in order for technology to be taken seriously. Now, I'm taking all of these passionate innovative companies to the next level by providing a strategic, seamless, integrated marketing solution to get them out there, through stories, testimonials, proven statistics and educational platforms.
But the question still often is, how do we get the messaging out? How do we gain trust? How do we gain credibility? I think in some ways what I'm doing is taking a look at the final goal and working back, developing a map for companies to get there.
Q: What do you think is going well in the aging and technology industry?
A: I think there are a whole lot of passionate folks who are in it for exactly the right reasons. They want to see the industry succeed. They want to see our aging population receive the care they need, faster, better, more efficient care, and at home if possible. They want to improve lives. You can tell, because they have been in this industry for years with so little recognition and pay back. The goal is to improve the lives of seniors and those who care for them. I still consider many of the folks I have met over the past decade to be some of the kindest, most passionate, most selfless, and most innovative people I have ever met. This industry will always be special to me, because there is so much heart and soul in it.
Q: What would change about this industry if you could?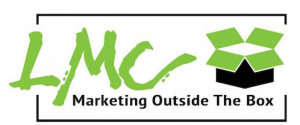 A: I have to say, one of my constant struggles is listening to people talk about technology as "nice to have" and not as a necessity. It's almost as though it's a theater system or something. It is not taken seriously and it needs to be. I know technology is a huge change, a huge disruption, and that can be uncomfortable. But, we cannot simply ignore the fact that our aging population is going to outnumber caregivers and there won't be enough brick and mortar to satisfy their needs. We need to stop having a few loud naysayers dictate how this happens. No more focus groups on whether technology is a good idea, or on whether folks are actually aging. These are decoys to deny that there truly is a substantial problem and that technology is obviously the answer to enabling our caregiving and aging population.
Q: What advice would you offer a new entrepreneur?
A: I would say that you need to listen to your heart when some of the financial guys tell you, "Nobody wants that," or question ROI on something that is clearly valuable to an aging senior or an exhausted caregiver. I would also remind them to listen to others in the industry. I have seen very bright, intelligent and creative folks take a whole lot of money and eventually go out of business because they didn't ever take the time to listen to what some of us have learned along the way. Everyone can learn by listening to others, listening to caregivers and listening to the seniors.  Most importantly, there is a huge market. We can all work together. Don't let hubris get in the way of making some strategic partnerships with other organizations or listening to your competitors.
Q: What's next for you?
A: I am very excited to be attending the What's Next Boomer Business Summit in D.C. I am on the social media team this year, and producing the "Mingle in a Minute" power networking event. I'm proud of my team, the expertise, passion, and creativity, and we're continuing to grow. I look forward to working with more and more innovative companies in this space and really seeing all of us make a difference for the aging population. After all, the rising tide lifts all boats. Let's do this together!
Laura Mitchell Consulting is a strike team of marketing and growth strategy experts in the aging and technology industry. Know someone we should feature in our "Meet the Innovators" blog series? Contact us at info@lmcllc.us and let us know!