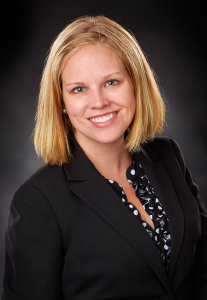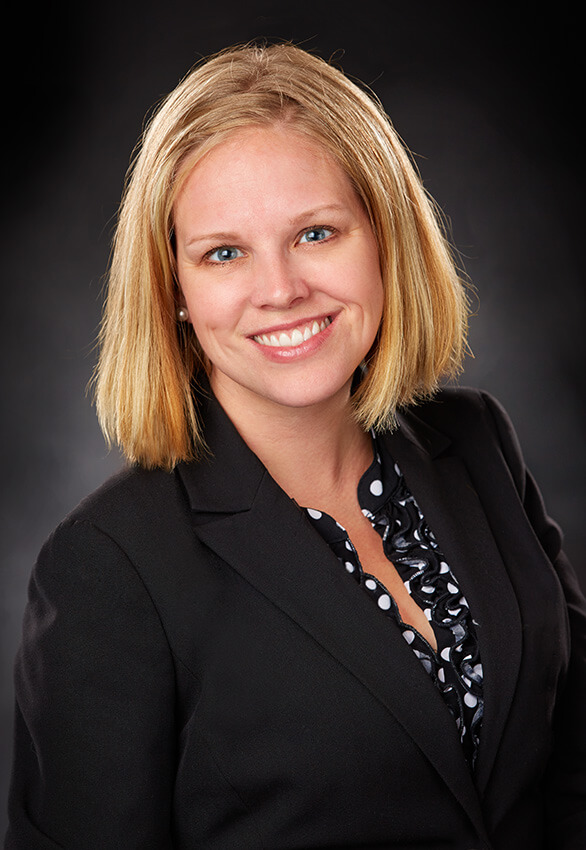 WEST BEND, WI  — Laura Mitchell Consulting (LMC) announced today that their strike team of digital media experts has been selected to provide social media magic to West Bend's inaugural Nonprofit Conference, coordinated by the Volunteer Center of Washington County and hosted by West Bend Mutual Insurance. This Nonprofit Conference is designed to educate, empower and connect local nonprofits with one another in an unforgettable event on April 28th, 2016 at the West Bend Mutual Prairie Center.
The conference features keynote speaker David Mann, giving a talk entitled "Embracing Change: How High-Performing Achievers Adapt." The conference also includes multiple breakout sessions on topics such as fundraising, volunteer recruitment, insurance, branding, and business models.  Registration is still open. Call the Volunteer Center at (262) 338-8256.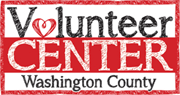 "We wanted to develop a conference that would truly help our not-for-profit community," said Sue Millin, the Volunteer Center Executive Director. "LMC's team of digital experts was a natural fit to provide the live stream of content and add that digital energy and expertise to our event."
LMC will be providing social-based content throughout the day, photo and video interviews on Facebook and Vine, and a stream of real-time conference highlights on Twitter, Facebook, and LinkedIn. Live feeds will help both local and remote participants be in multiple places at once, enable more productive networking, and remind everyone why this show is an important event for all nonprofits in the area.
"We do tons of social media and conference promotion all over the country, but it feels good to promote a show in our own backyard," said LMC founder Laura Mitchell. "Our team has strong ties to West Bend and the Volunteer Center. We firmly stand behind their mission and we're honored to be a part of this inaugural event."
Laura is a well-known fixture and pioneer in the technology/aging-in-place market. She has been speaking and attending the What's Next Boomer Business Summit for the past 6 years, and in 2011 was honored with the Flame Award for Innovation. Laura has also been featured in Forbes Magazine for creative online strategies and Guerrilla Marketing. She and her team have coordinated online social evangelism for international conferences such as CES (the Consumer Electronics Show) in Las Vegas.
About Laura Mitchell Consulting: Laura Mitchell Consulting (LMC) is a strike team of digital experts in connected health, social media, awareness campaigns, brand evangelism, growth hacking, guerrilla marketing and other out of the box marketing solutions. Founder Laura Mitchell is a cofounder of West Bend's GrandCare Systems and has received accolades from many sources including Forbes, Dealerscope, AARP and the Consumer Electronics Association. Her awards include Top Women of M2M, Top 40 under 40 and Young Turks of CE. Laura keynotes all over the country on a variety of subjects including disruptive non-traditional marketing, technology in aging, and connected healthcare. (www.lmcllc.us)
About the Volunteer Center of West Bend: The Volunteer Center is a 501(c)(3) for-purpose organization that mobilizes volunteers and resources to help improve the quality of life in Washington County.  Founded in 1983, the Volunteer Center currently serves more than 60 nonprofit partners and thousands of volunteers each year. (www.volunteernow.net)