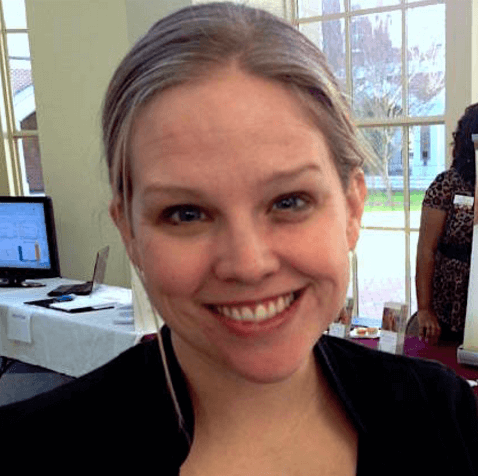 I love speaking at trade shows and other events. I get to speak on a wide range of topics including enabling technologies, the aging population, connected health, guerrilla marketing, selling to the fragmented aging population, etc.  Not only do I get to share my experience and knowledge of the aging & tech industry, but I also get to meet tons of interesting and truly passionate people all over the country.
When the University of Wisconsin-Parkside's Aging Well Conference asked me to be a keynote speaker for their conference, I was excited to accept.  Not only because the conference agenda looked fantastic, but also because it happens to be right here in my backyard in sunny Wisconsin.  In such a booming industry, it's typical for me to jump on a plane and fly across the country to slumber and speak. This one is just a short car ride away in Kenosha, Wisconsin.
This is the 26th annual Aging Well Conference. For nearly three decades, this event has been bringing attention to the important issues surrounding gerontology and its best practices. And the event is not just for professional caregivers. It also offers information valuable to family caregivers and older adults themselves. It sounds like a well-rounded conference and I look forward to learning from it.
Case in point: the other featured speakers who will be joining me. Barbara Bendlin, an Associate Professor of Medicine at UW-Madison, and the Principal Investigator at the Wisconsin Alzheimer's Disease Research Center, will be speaking about how to reduce the risk of Alzheimer's. Jim Vanden Bosch is the founder and Executive Director of Terra Nova Films. He is the producer of several award-winning films on aging issues, and how to successfully communicate and work with people living with dementia. Plus there is an extensive list of breakout sessions and workshop speakers.

If you're in the Great Lakes region, you should come! It's happening Friday, June 3rd in Kenosha, WI. Here's a link with all the details. Obviously, if you do go please stop me and say hi!  See you in Kenosha.