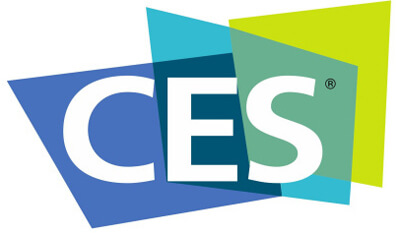 What happens at CES...
certainly doesn't stay there!
We saw hundreds of wearables, from activity and biometric sensors to smart exercise equipment and chronic disease management devices. Sleep technology was a new hit this year, from smart beds to smart pillows to stand alone devices that track sleep and give tips on getting better rest. A highlight included a venture into the BeautyTech Summit (see video).
And we saw a lot of innovations and programs designed to help address opioid addition. Everything about the Digital Health Summit suggests we are all in good hands as we age, move and work in a connected IoT world.
Live Video Interviews
from the Digital Health & Fitness Summit
Check it out. All of the live interviews with the movers and shakers of the Digital Health & Fitness Summit's Digital Health Live 2017 studio presented by United HealthCare are live on the Digital Health Summit YouTube page.
LMC worked the Digital Health live studio conducting interviews and we also got a chance to hit the show floor in the Digital Health Summit, BeautyTech Summit, and BabyTech Summit. Did we snap your booth? Watch a few of our on-the-floor LMC guerrilla videos to find out.