LMC @ e-Health 2017
Event Navigation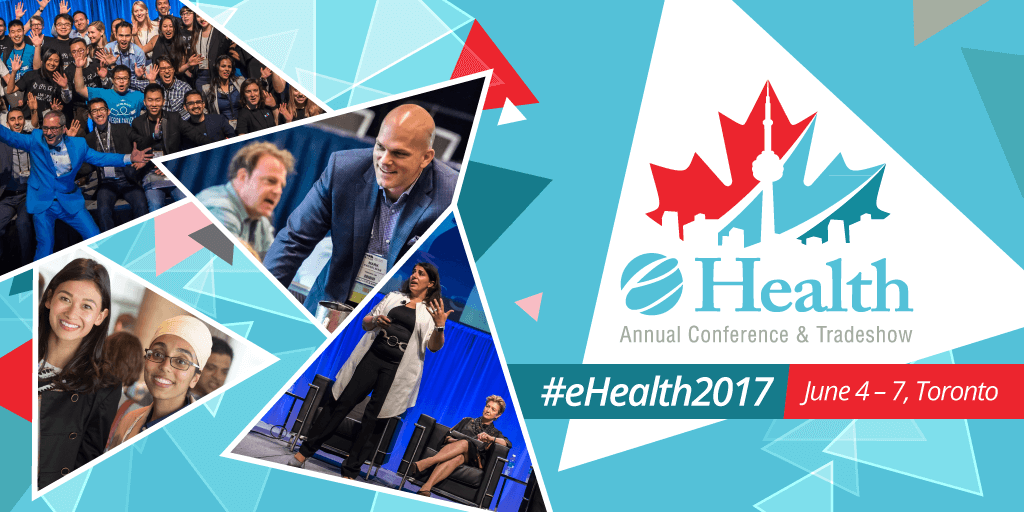 Join us for the 2017 e-Health Conference from June 4 to 7 in the lovely city of Toronto, Ontario.
This year, we are focused on celebrating, growing and being inspired by the past, current and future state of Canada's digital health community. From coast to coast, we will showcase the many successful products, success stories and leaders in our nation's digital health journey.
Always with an impressive roster of keynote presenters, panellists and vendors, e-Health delivers great education and networking opportunities that you can expect to see again in 2017. Engaging with current and future leaders, you can look forward to maximizing your networking opportunities during the trade show and social events, and celebrating success stories at the Canadian Health Informatics Awards Gala. Special events such as the Showcase and Hackathon round out the many entertaining and educational opportunities offered this year.