Brand Awareness and Messaging
Reach the right people with the right message through the right medium. With the help of LMC, you'll target your hottest leads with laser beam precision.
Who
A director of nursing in long-term care is different from a CFO juggling a new construction budget. And they're both different from  a potential investor or channel partner. Identify just the right decision-makers and key players. Because your message won't matter if you're talking to the wrong people. LMC can help you get it right.
What
So you've identified your target demographics. What are their concerns? What do they care about? You'll need to explain to them exactly how you can solve their problems using the language they use every day. Even logos, tag lines and color schemes can enhance–or detract from–your message. With LMC, you'll always be received loud and clear.
Where
Where does your audience spend time? Maybe they read industry publications. Maybe they visit your booth at trade shows. Maybe they're just googling your website. Whoever your target demographics are, meet them where they live. LMC helps you deliver your message the right way to the people who matter most.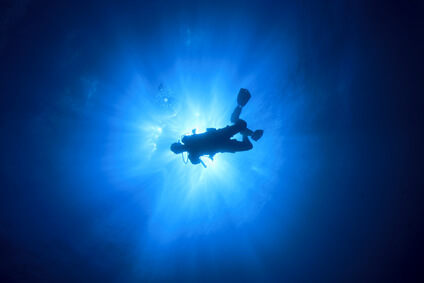 Deep Dive Session
Sometimes your branding can get off-track or buried under a pile of technical jargon. With LMC's Deep Dive Session, we interview your company and write up a detailed analysis of your market, messaging, and customers. We'll get you on brand and on message.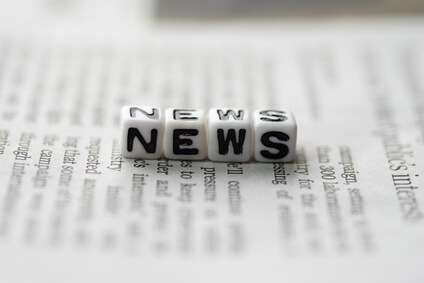 Press Releases
Shout it from the rooftops! When you have news, there's nothing more important than an effective press release. But it's easy to get wrong. With the right message, the right tone, and the right distribution, you will have maximum impact. We can help.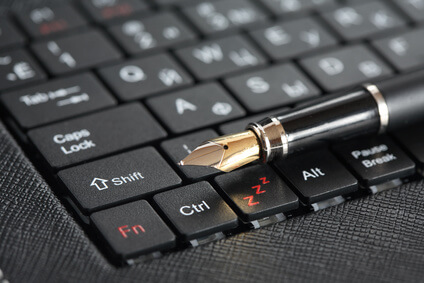 Blogging
Content is king. Long-form writing is crucial to developing your brand. LMC will craft blogs that establish you as a thought leader while remaining true to your organization's unique culture and voice.
Get branded!
Drop us a line today