We have over 20 years of design and coding experience. Let the LMC team take on your next project. Specializing in healthcare and integration, we deliver insight, best practices, and quick turn-around for all your software development needs.
Integration
Need some systems to talk to each other? Let LMC create a translator. We have deep experience integrating highly varied platforms, especially in the digital health field.
Cloud Applications
We've been building cloud-based solutions since before it was cool. If you want to move your application off of metal and into the cloud, let LMC help. We know all the major cloud providers (and quite a few small ones, too).
Hardware Interfacing
You've just sourced an amazing new widget, but how do you get it to talk to the rest of your stuff? From Bluetooth health devices to motion sensors, LMC has over a decade of experience integrating hardware.
Past Projects
Some things we've done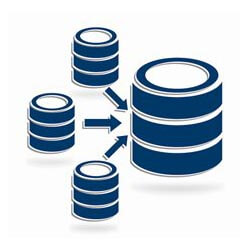 Data Aggregation Server
A client had a large number of systems with data to be analyzed from a central interface. The data was not in the same format across systems. They needed a robust and normalizing transport mechanism. We created a RESTful API using Node.js to aggregate the data into a central, cloud-based repository. We also provided unit tests, installation scripts, and documentation for an easy and rapid deployment.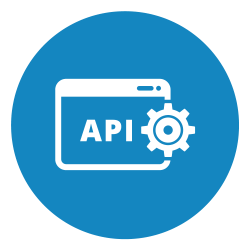 PointClickCare ADT Integration
A client needed an existing nurse call architecture to integrate with the PointClickCare EHR system. Using the client's existing LAMP stack, we implemented the SOAP endpoint to spec. We shepherded the integration through PointClickCare's rigorous QA and certification process. With careful unit and integration testing, we identified and resolved several unexpected issues and successfully launched with zero downtime.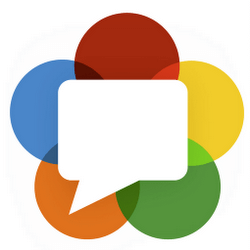 WebRTC Signalling Server using Twilio
One of our clients used an open source implementation of a WebRTC signalling server that was not filling their needs. LMC was tasked with replacing this piece of middleware with minimal impact on existing systems. Leveraging Node.js, Redis, and Twilio services, we created an authentication and virtual presence server that connected each user login with a Twilio Video registration, all while retaining the existing server-side services.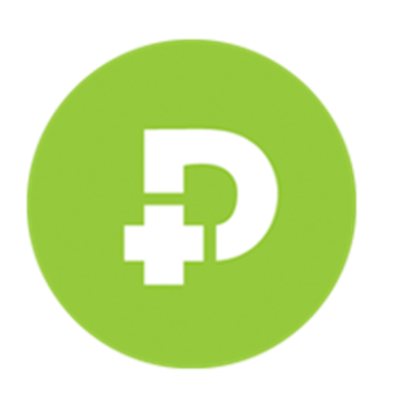 Want to see some of our code in action? We've open sourced our Node.js implementation of the PointClickCare ADT SOAP endpoint. Use this project as a starting point for your ADT implementation.
You can find information on how to install the ADT endpoint using the node package manager here, or you can grab the raw source code here. While you're at it, take a look at our continuous integration and code coverage results.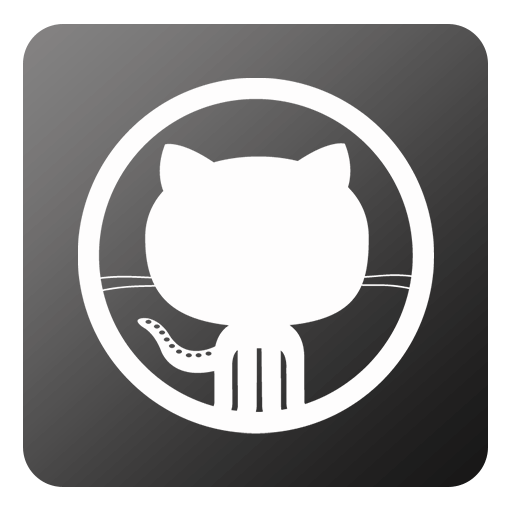 Let's talk about your software project.
They can be complex beasts. We'll help you identify what you need and how to get it.