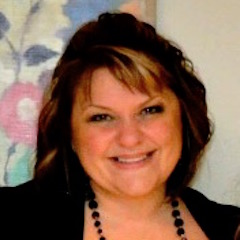 Michelle Spettel
Visual Artist
Michelle is an artist whose work spans many mediums.  From color selection and logo design to digital layouts and interiors, Michelle is a visual storyteller par excellence.   Her work can be found in the advertising of mom-and-pop shops to the corporate logos of industry giants.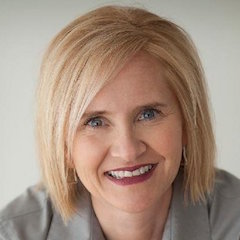 Daphne Karpan
Integration Strategist
Daphne is a widely recognized leader in remote monitoring and digital health. Clinical knowledge, caregiving passion and technical moxie combine to form an RN superhero, capable of implementing new technologies in medical settings with ease. With Daphne, leadership, training and experience are on tap for any health-related organization facing new technology.